We create beautiful products for sale in Kenya and internationally, providing mothers of children with special needs and others in our community with sustainable employment.

Ubuntu is an African philosophy that means 'I am, because we are." It describes the interconnectedness among all things. We all depend on every other being on this planet in ways large and small, and we feel those connections now more strongly than ever. To reach our full potential, both individually and as a society, we must help others reach theirs: I am because we are.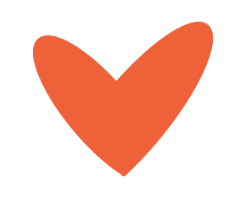 Each bracelet is handmade by our empowered Maasai Maker Mums
These bracelets were made for you to express your voice. Your voice, your choice.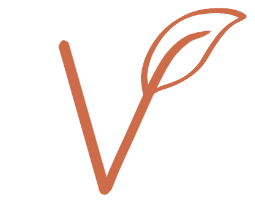 Our bracelets are 100% vegan using glass beads & nylon chord with an adjustable slip knot.
At Ubuntu Life we believe in lifting up others and appreciating our differences. We stand for compassion and for those forces that heal and unite. Voting is one of those forces and we encourage all people of differing cultures, backgrounds and even differing votes, to please exercise your hard earned right. It is a right that was sacrificed by millions of lives that have gone before us. We believe in honoring those lives by lifting our own voices in our own unique times so that together we can bring about the changes and confront the challenges before us...together.


We must stand together, learn to listen and appreciate our differences.

Sign up to hear about the latest news and exclusive offers