Valentine's Day Bracelet Bundles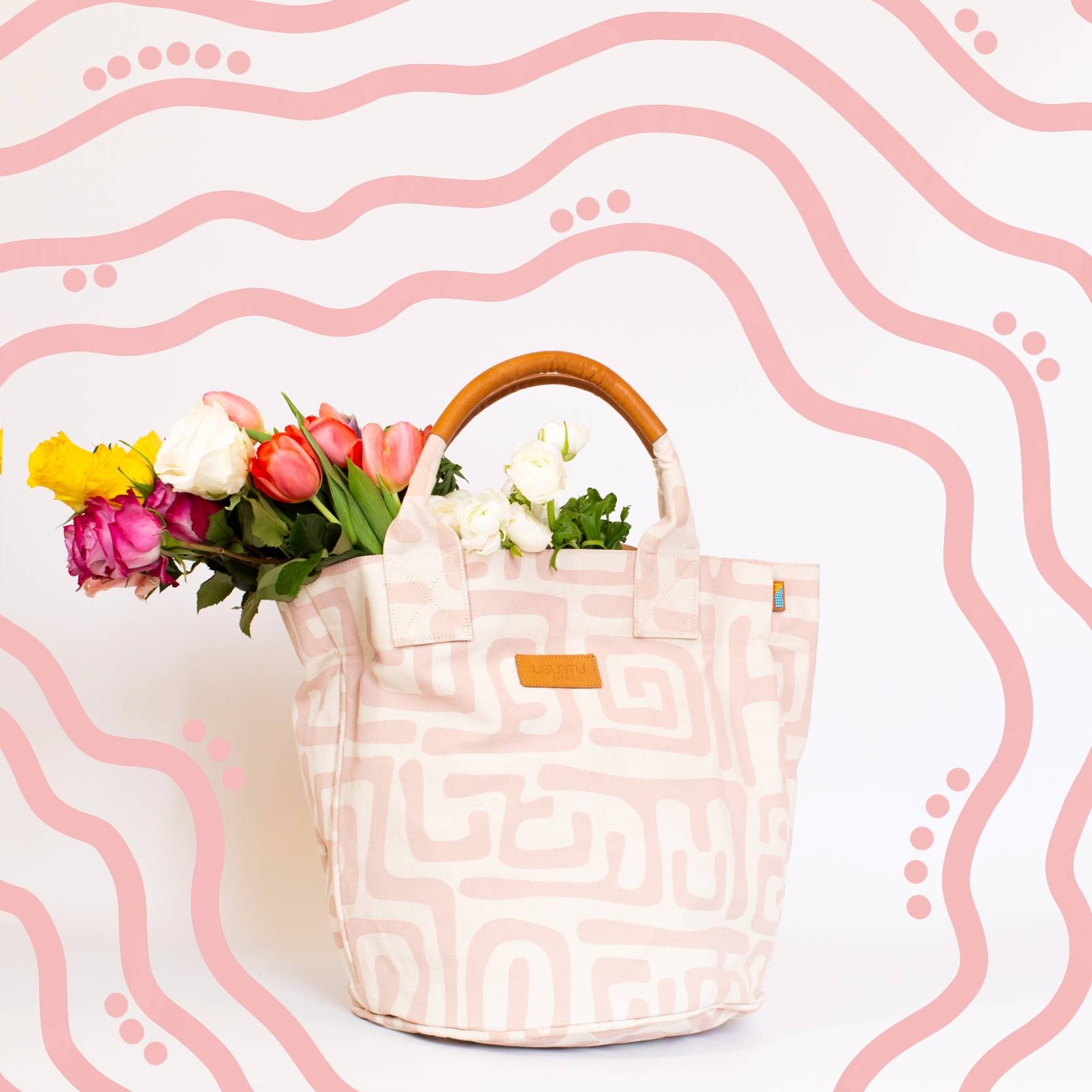 Handmade by our Maker Mums in Kenya, these gifts represent a celebration of LOVE.


Shop our top picks before it's too late
 

We create beautiful products for sale in Kenya and internationally, providing mothers of children with special needs and others in our community with sustainable employment.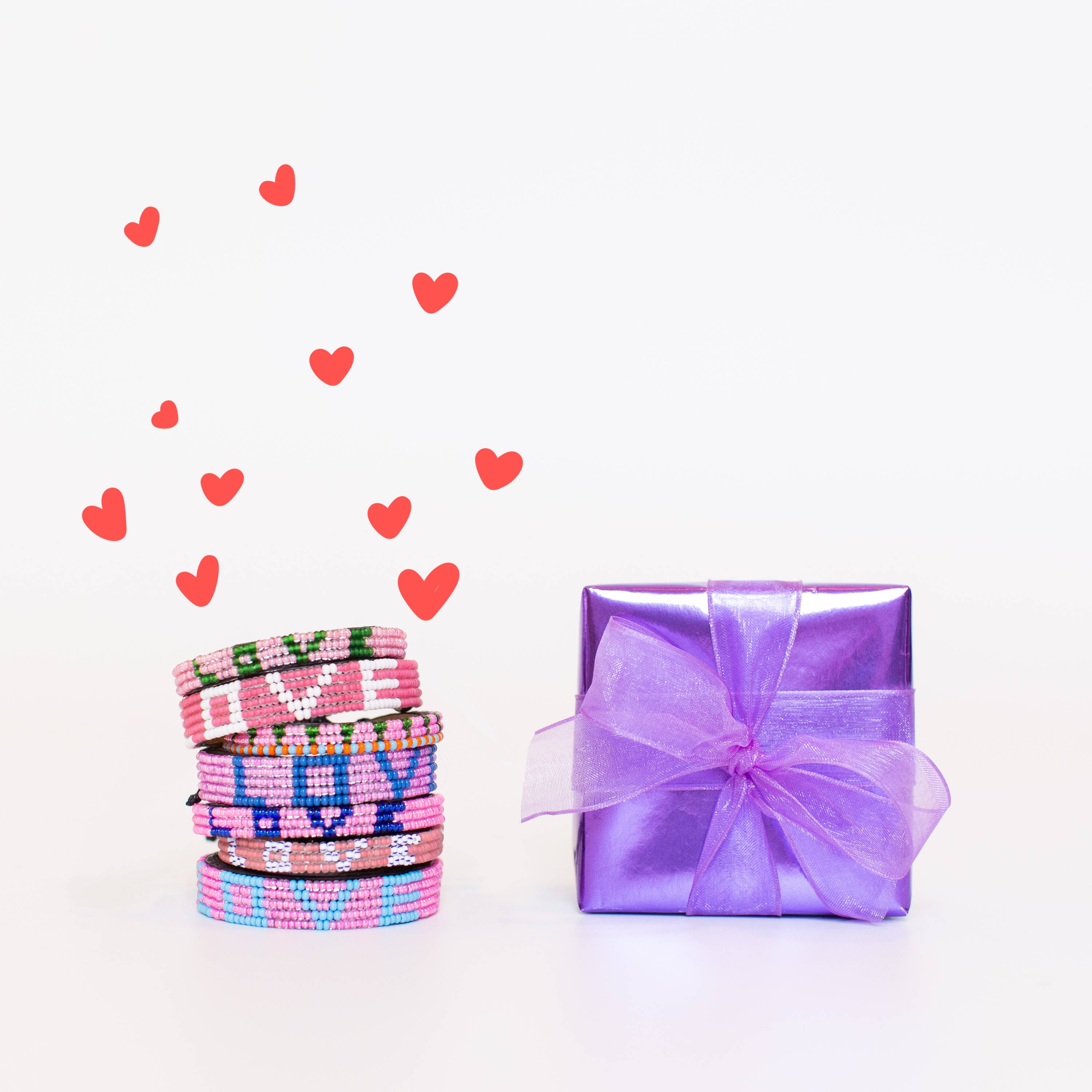 Empowering lives through each product made.