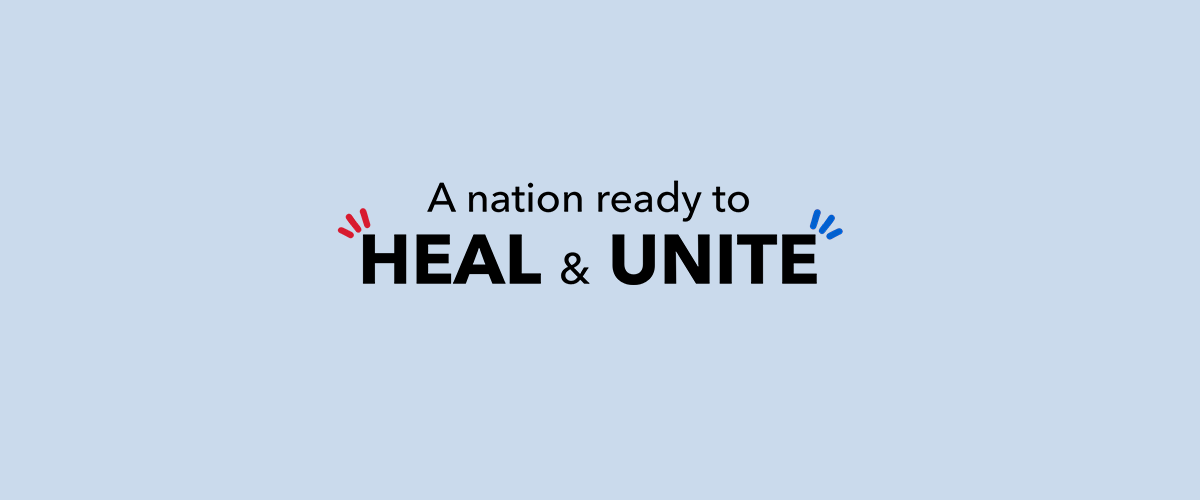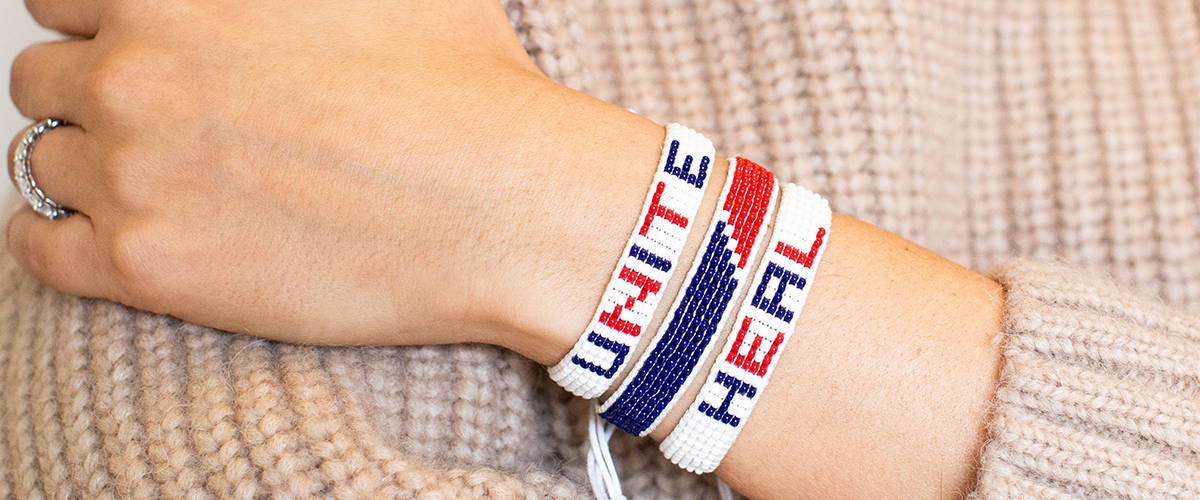 Empowered by our global community: 

Looking back at 2020, we all experienced highs & lows, and now as we make our mark on the New Year, we are ready to heal.
We will never forget the lessons we learned last year, but it is time to open our hearts and welcome unity,
peace, love & compassion into the future.
Standing behind these powerful words,
we are driven to create a product that we can wear &
look at as reminders that we are working together to
 HEAL & UNITE.
Image by: John Tilumacki
www.bostonglobe.com
Image by:Armando L. Sanchez
www.chicagotribune.com
Image by : Mark Felix
www.abcnews.com
Image by: Meridith Kohut
www.time.com
---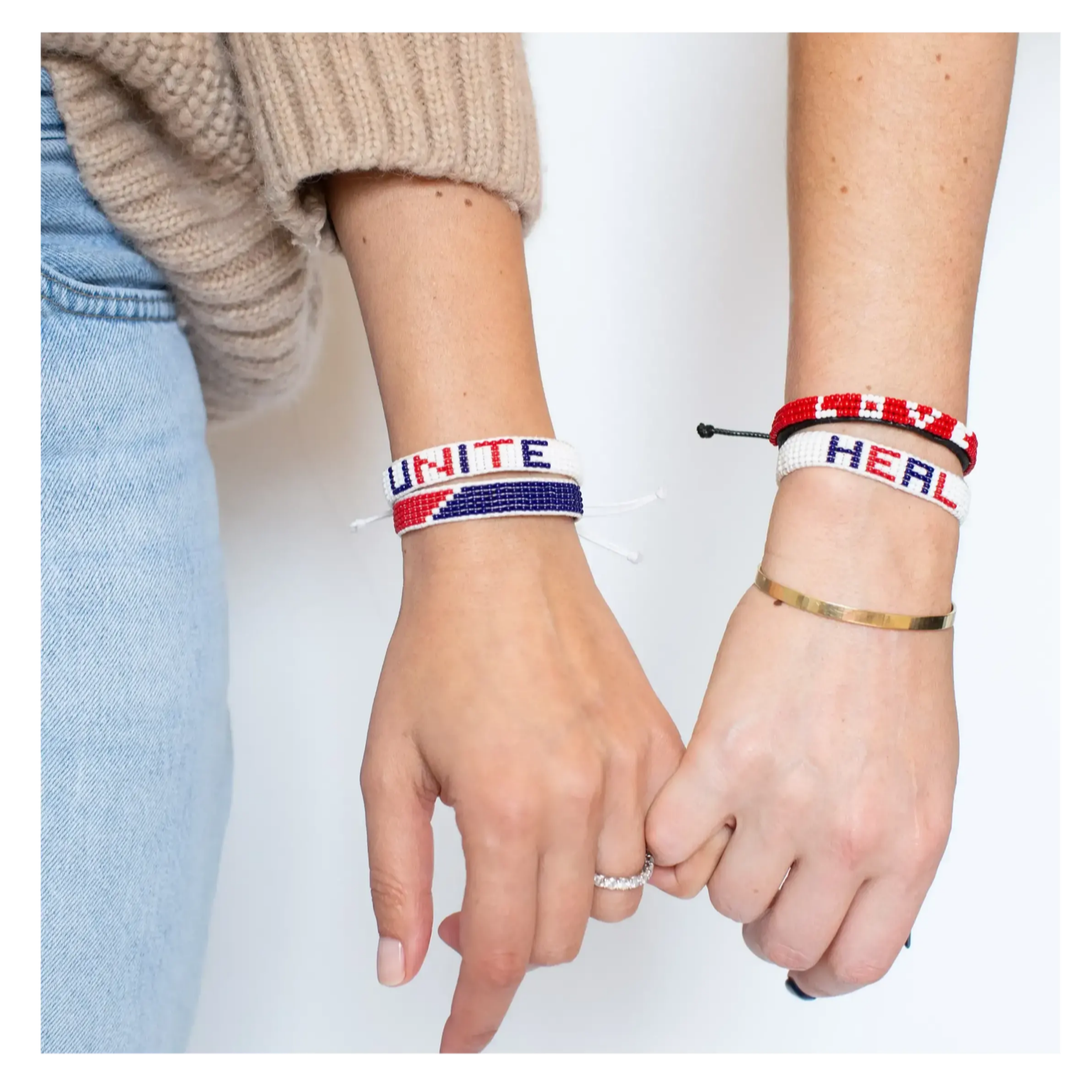 ---